4 tags
Laughing at something
sodamnrelatable: Expectation: Reality: via sodamnrelatable
"Why are you single?"
theepichumor: I don't know, ask all the people that won't date me.
Watch
blinkanditsover: If anyone is having a bad day…
I HATE it when someone insults me HARD then says...
sodamnrelatable: via sodamnrelatable
nathoisking: annawintour: 1998 2010 2012 dem bath salts
When someone you hate comes up to you and is like...
sodamnrelatable: I'm like "aww really, thanks. You too" But when they turn around I'm like: via sodamnrelatable
Watch
kimjohansson: oh fuck lmao
Watch
joshishollywood: This song is ruining my life
Watch
ohheybill: I have found the worst 28 seconds in the history of music. oh god…
Watch
nuggits2: still my favorite video to ever exist
When people get mad at you for correcting their... →
theepichumor: follow this blog, you will finally achieve true and lasting happiness
I'm watching The Big Bang Theory with Rachel and...
franticdecadence: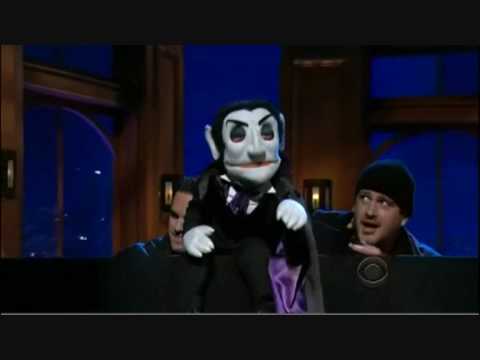 Watch
bohemea: natashavc: markwahlbergfan: Ted (2012) Official Redband Trailer #1 Aroused. I'm going to call this movie Black Swan 2 because it's perfect! Also, one of the names M. Mark lists during his poetic White Trash Girl Name list is my name.
When guys say cramps cant be that bad ..
theepichumor: I can feel the hurt. LOOOOOOOOOOOOOL Having a Bad day? LAUGH & CLICK HERE!!
Watch
<3